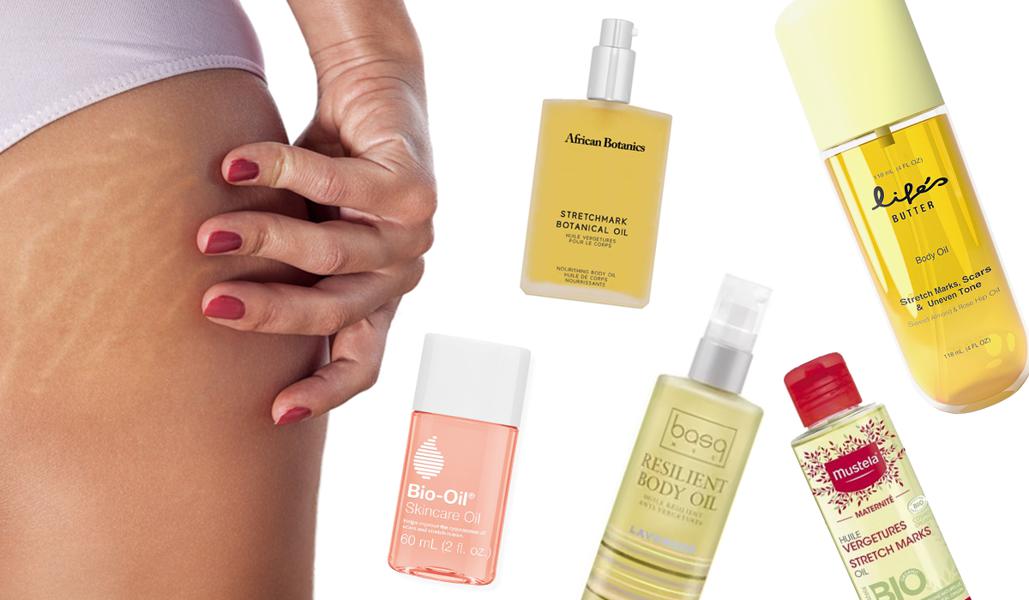 Posted on December 09, 2022 by Joana
There are many products on the market to reduce the appearance of stretch marks, but few are as effective as body oils. Made with hydrating emollients, body oils replenish the skin with added moisture, which in turn improves the production of collagen and elastin. As with any product, no two anti-stretch mark body oils are alike. Some are rich with antioxidants to enhance the skin's overall appearance, while others are formulated with synthetic ingredients that, at best, are useless and at worst, harmful.
After careful review, we came up with the top six body oils for stretch marks in 2023. We tested the quality of ingredients, how quickly customers saw results, and the cost. These are the few body oils that made the cut.
Comprised of antioxidant-rich oils such as jojoba, grapeseed, and almond, Life's Butter Body Oil is our favorite for fading scars, strengthening skin, and reducing stretch marks. It's made with all-natural ingredients, making it safe to use during pregnancy, and subtly fragranced with a caramel aroma. With consistent use, customers may see noticeable results within a couple of months. At $29 for 4 oz, Life's Butter Body Oil is not the cheapest product on our list but we consider that price to be affordable, given its long list of organic ingredients.
Bio-Oil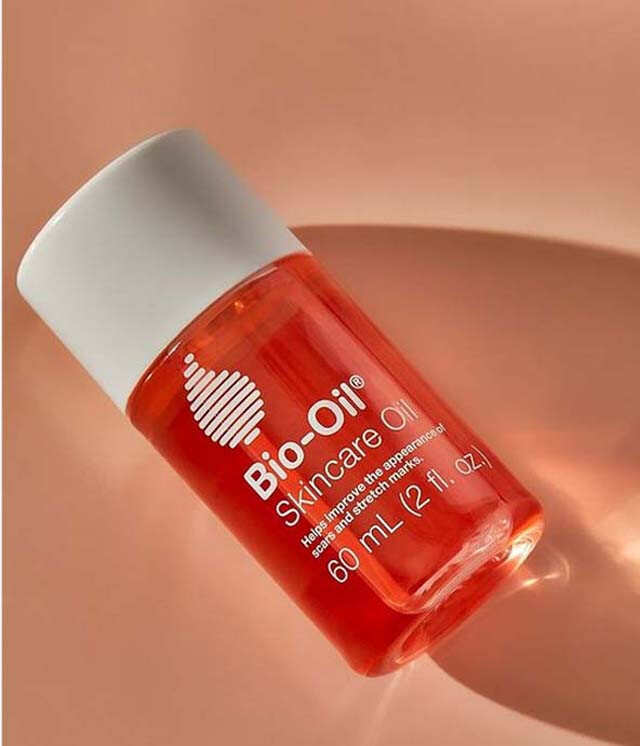 A crowd favorite and possibly the most recognized on our list, Bio Oil comes in second for fading stretch marks. Popular since its launch in 2002, this fact is a testament to its effectiveness.
A hydrating formula that includes Tocopherol Acetate and essential oils, it can fade stretch marks and eliminate itchy skin. It's also among the most affordable oils on our list. Unfortunately, Bio-Oil includes synthetic ingredients that we don't approve of, and as more people move toward "clean beauty," this is a perfect example that many old formulas may need an all-natural makeover.
basq Resilient Body Stretch Mark Oil
We love our Omegas, so it's no wonder that basq and the company's Resilient Body Stretch Mark Oil have made our list. Formulated with a blend of Omega 3, 6, and 9, this body oil ensures smoother skin, a more even skin tone, and faded stretch marks. It's ideal for women during pregnancy to prevent their growing bellies from scarring as they stretch. The two biggest problems we (and customers) have are, first, the fragrance. While many people love the smell of lavender, we find it overpowering in this formula, especially for pregnant women who are sensitive to smells. Second, while the brand uses a potent blend of all-natural ingredients, unfortunately, that doesn't justify the high price for such a small bottle.
African Botanics Marula Stretchmark Botanical Body Oil
Whether you're trying to get rid of pregnancy stretch marks, hormonal stretch marks, or stretch marks after weight gain, the Marula Stretchmark Botanical Oil by African Botanics can get the job done. Formulated with a blend of essential and botanical oils, it also effectively eliminates signs of aging, with results varying per person. Our main issue with this body oil is that not everyone can benefit from it, as it costs a minor fortune.
Mustela 9 Months Stretch Marks Care Oil
Rounding out our list is the highly affordable body oil by Mustela. The 9 Months Stretch Marks Care Oil is perfect for pregnant women, as it's hypoallergenic and fragrance-free. Customers love the fact that it keeps stretch marks away during pregnancy with its lightweight formula and fast absorption. It is predominantly geared toward pregnant women, so those who are not pregnant may benefit more from the other body oils on our list. However, we included this product because eight out of ten women get stretch marks and need a specialized formula to either prevent or fade these unpleasant scars.