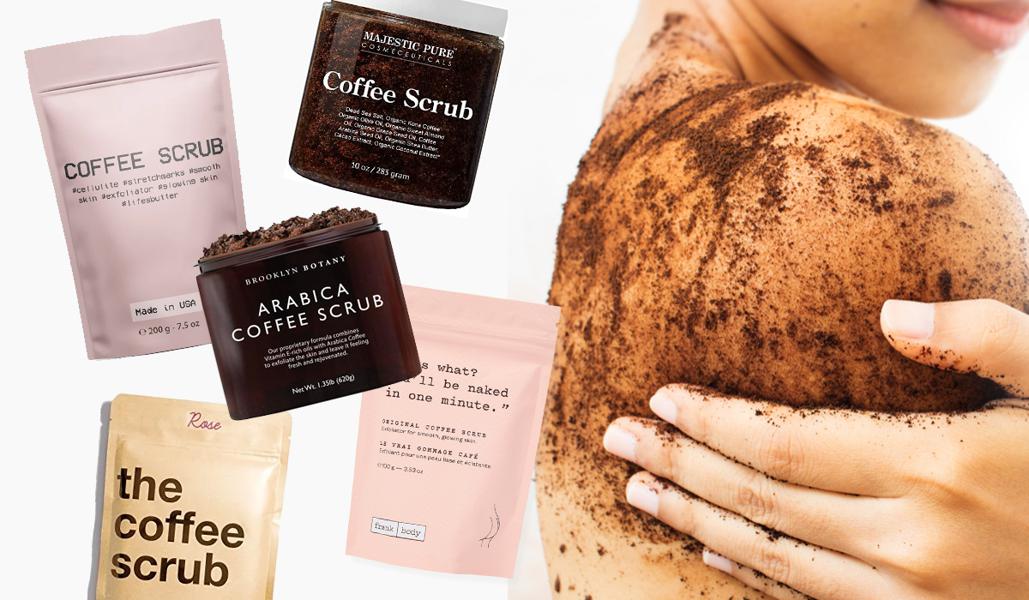 Posted on December 12, 2022 by Joana
Best Coffee Scrubs that are On Sale
Coffee scrubs are a mainstay in the skincare industry, exfoliating dead skin cells to produce clearer, younger-looking skin. Contrary to popular belief, anyone can use them. No matter what your skin type, if you find a coffee scrub with the right ingredients, you can benefit from its properties. The right ingredients will include a combination of exfoliating and moisturizing ingredients with organic caffeine to plump the skin, increase circulation, and reduce the appearance of cellulite. Experts say the best way to use coffee scrubs is under the shower when your skin is already wet for lasting moisture.
A major downside to using coffee scrubs under the shower is once they go down the drain, they can clog your pipes. Here, we will explain the best way to use coffee scrubs and share the five best scrubs that are currently on sale.
Best Coffee Scrubs on Sale
As of writing this article, these are the top five coffee scrubs currently on sale. When looking for the best scrubs, we searched for clean, all-natural ingredients and a scrub that contained moisturizing ingredients to counter the potential to dry out your skin.
1. Life's Butter Coffee Scrub
When you want clean ingredients, look no further than Life's Butter skincare products. Life's Butter offers three coffee scrub "flavors" (original, coconut, and cacao), all of them rich with nourishing ingredients. Unlike other brands that use Arabica, Life's Butter uses Kona coffee for a unique exfoliating process to remove cellulite, stretch marks, scarring, and signs of aging. Combined with moisturizing ingredients and antioxidants, you receive all the benefits without the dryness.
2. Brooklyn Botany Coffee Body Scrub
Formulated with delicious ingredients, including dead sea salt (which locks in moisture) and Arabica coffee (which effectively treats puffiness and inflammatory skin conditions), this scrub will make the perfect holiday gift this year.
3. Organic Feelings Coffee Scrub
Whether you purchase this brand's coconut, vanilla, or rose coffee scrub, you will indulge your skin with antioxidants, natural vitamins, and oils to treat inflammatory skin conditions while also reducing cellulite and stretch marks. It's a gentle formula that is ideal for all skin types, even dry and sensitive skin.
4. Frank Body Original Coffee Scrub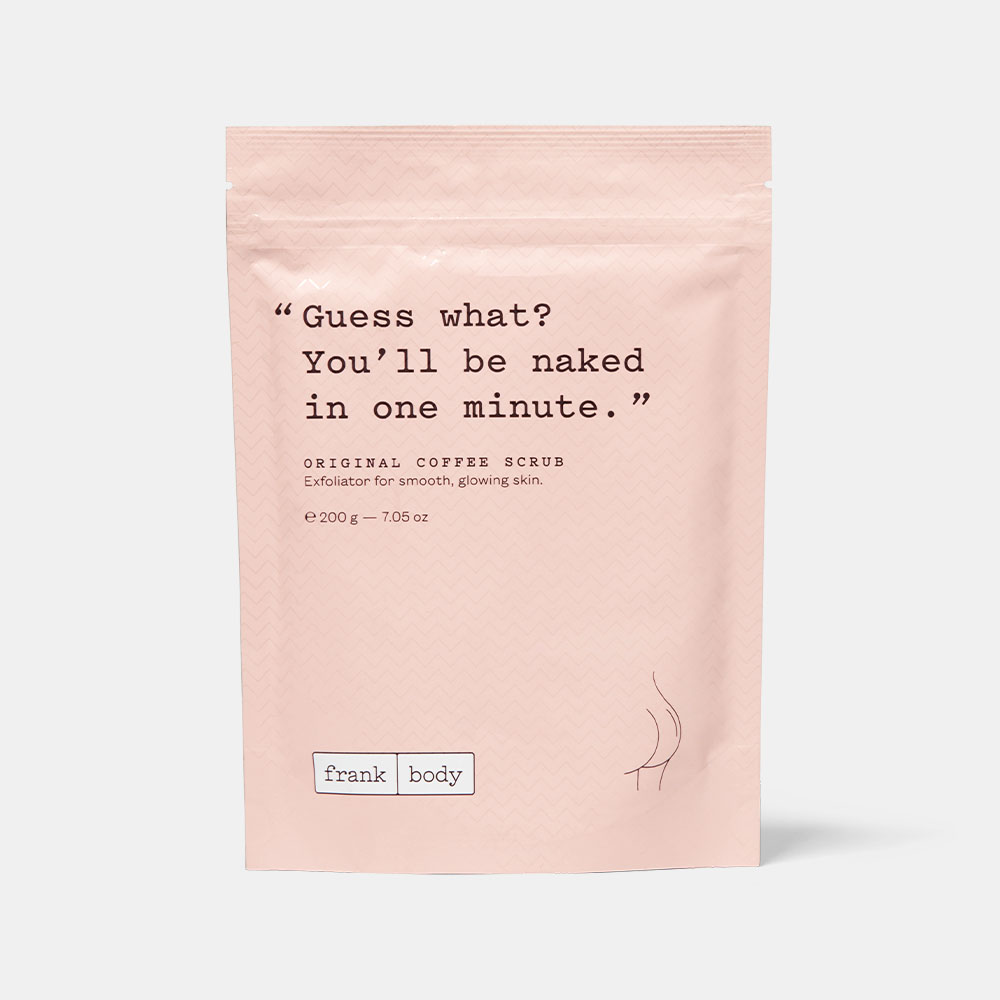 This hydrating scrub is also vegan-friendly! Grab a generous handful and rub it onto your skin to "magically" remove breakouts, scars, cellulite, and stretch marks. We love the fact that this cold-pressed coffee scrub contains many hydrating ingredients, including almond oil and vitamin E.
5. Majestic Pure Arabica Coffee Scrub
Natural ingredients make up this coffee exfoliator to deliver faded stretch marks and clearer skin. It effectively removes dead skin cells without drying out your skin, and according to the brand, it also works to eliminate old scars.
How to Exfoliate Under the Shower
First, make sure to seal off your shower drain with a bathtub drain stopper, like a silicone drain stopper or a mesh shower drain cover.
Take a Warm Shower
Once your drain is protected, take a warm, steamy shower. Steam helps open pores, allowing the nutrients of the scrub to absorb deeply and work more effectively.
Target the areas that are commonly affected by stretch marks and cellulite. These are:
But this will vary from person to person.
Be Consistent
Coffee scrubs work, but it will take time. Rub the granules onto your damp skin for several seconds and let them absorb into the skin for a few minutes before rinsing.
Don't stop once you see results! Keep cellulite and stretch marks at bay with a regular exfoliation routine.
Wait for Results
This is the hard part. Like any exfoliator, expect to see significant results after two months of consistent use. However, you will notice a change after your first use.